Idliyer's Kitchen Catering Servcies
---
Overview
Home Based Caterers based out of N.I.B.M operating since 2014.Specilaize in Authentic South Indian food .Breakfast,Lunch,Dinner,Menu options available. We undertake Party,Functions,Poojas,Funeral Orders too. USP of our business is its Prepared by AMMA (Mother)
Cuisines :
South Indian
Events :
Office Breakfast and Lunch , Corporate Catering , Party Event catering , South Indian Catering
Add-ons :
Cutlery,Service based on number of guest, Breakfast,Lunch,Dinner,Special Pooja ocassions and live counter for parties
---
Menu
×
×
Photos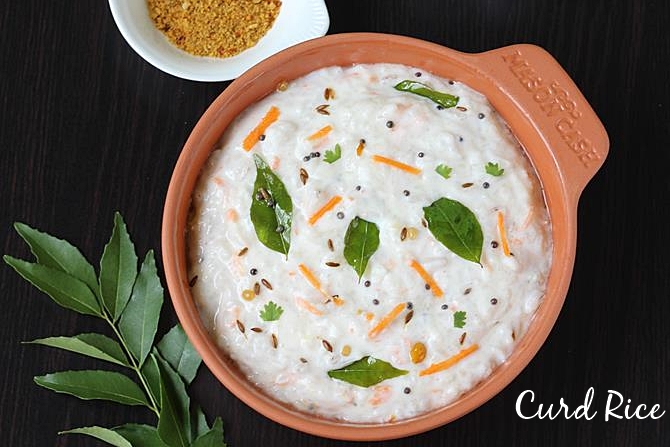 ×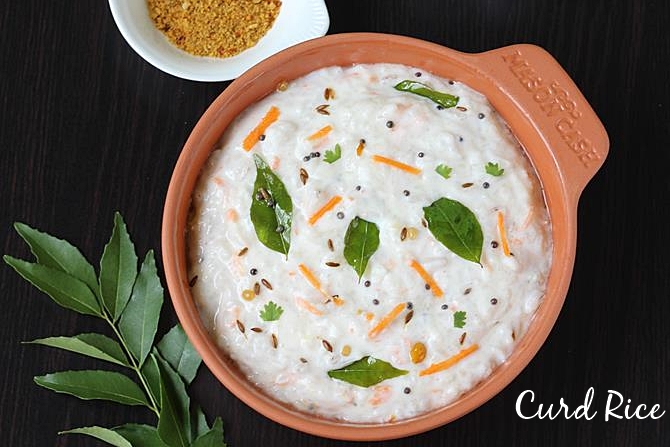 ×
---
Reviews for Idliyer's Kitchen Catering Servcies
Pawan Jaju
31 Mar 18
Homemade good quality food, Ordering from last 3 months. On time delivery, daily something new to taste. Anand is very co-operative
Vivek Bhatnagar
30 Mar 18
Have been ordering dinner and breakfast regularly. Excellent tasting home cooked meals. Delivered on committed time and with a smile. The quantity is quite sufficient for one person and Anand is wiling to customise as per requirement.
Jamila Ambakutwala
30 Mar 18
Good Quality food
Jayashri Chaudhari
29 Mar 18
Excellent Idli sambar. Chutney was really yummy. Authentic South food. Highly recommended. They personally delivered the fresh food early morning to Kothrud which is far away from Kondhwa. Highly appreciate their service.
Jyoti Raju
29 Mar 18
Lip smacking, delicious food. Its also so very authentic. The idlis n mini dosas r awesome. I also love their onion chutney, tamarind rice n sambar
Laxman Bhandari
29 Mar 18
Excellent homemade food. Big fan of spongy idlis and crispy dosas. Highly recommended
K Nadaf
29 Mar 18
Excellent HOMEMADE food. Great taste. Good service. Have tried several dishes. One better than the other. Try it.
Anindita Roy
29 Mar 18
Wonderful food, great quantity and humble couple doing the service. Overall a very comforting experience.